ADELAIDE FRINGE ON YP! Saltbush Downs Open Golf Classic
ADELAIDE FRINGE ON YP! Saltbush Downs Open Golf Classic
21 February 2021
@
7:00 pm
–
8:30 pm
ACDT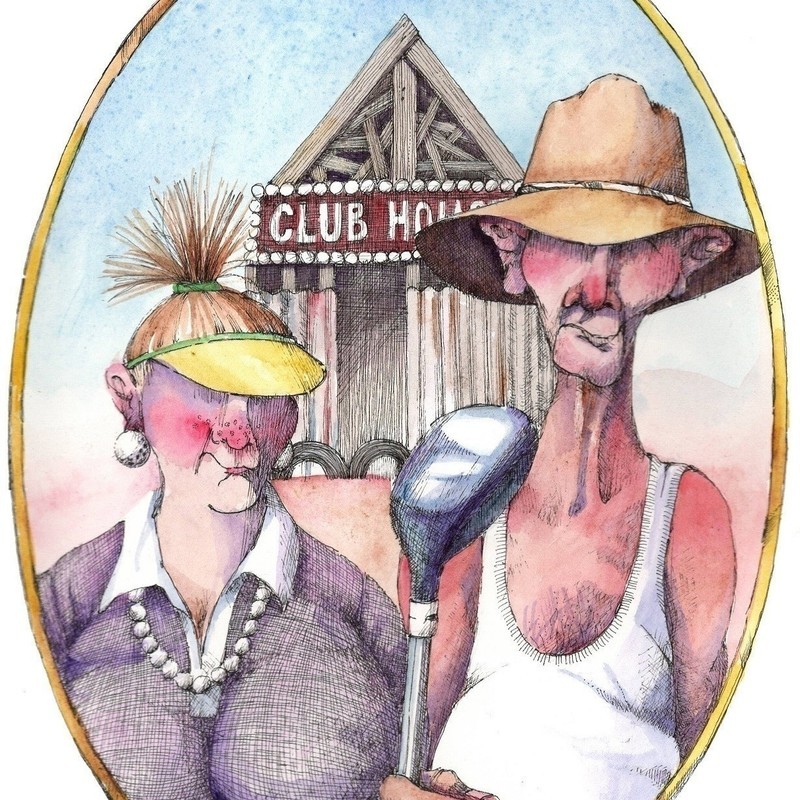 Join us for the VERY FIRST Fringe event on Yorke Peninsula! 
Saltbush Downs Open Golf Classic is a rollicking cabaret comedy musical set in deepest darkest Outback Australia. For a moment in time Saltbush Downs Golf Club becomes the Home of World Golf and stages it's Open Classic Tournament. A farcical celebration of the glorious game of golf and a satirical look at politics in Australia. Come out bush for a round of golf you may never leave !
Deep in the sun-blasted desert of Outback South Australia lies Saltbush Downs Golf & Country Club. Dedicated to the Royal and Ancient game, it is an oasis of sporting civilization with a championship golf course and majestic corrugated iron clubhouse. How did it come to be?
This rollicking rock music-comedy farce follows the almost unbelievable story of country golf in the saltbush sun.
Related Events