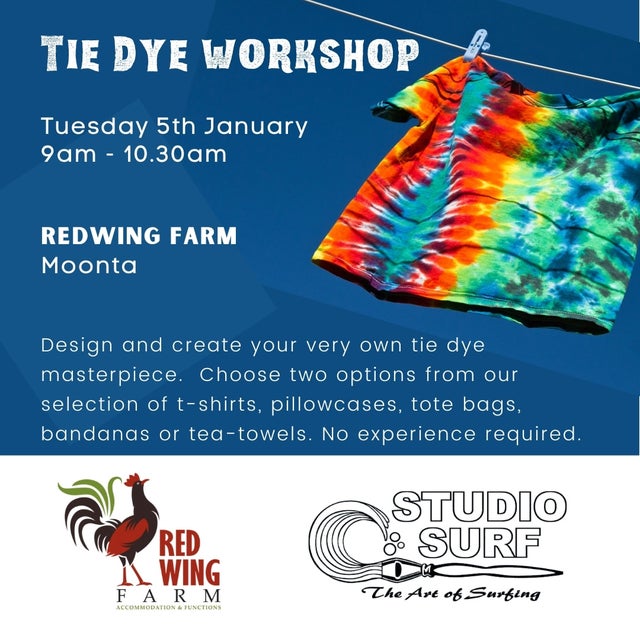 COME AND TRY POTTERY.
Want to try you hands at something new?
Want to gift your loved ones something handmade this Christmas?
LIMITED SPOTS!
In this workshop you will spend half a day learning some of the foundational techniques of hand building, including how to make a spoon, pinch pot and special Christmas ornaments!