About Redwing
'The Shed at Redwing Farm'
The multi-award-winning property has long been known for it's beautifully renovated accommodation options, Redwing Barn and the Shearers Quarters, which can each sleep up to 5 guests, and the 1959 caravan 'Little Patty', which can sleep 4. 
Officially opening at the start of 2021 however, is 'The Shed at Redwing Farm'  – our shearing shed has been transformed into a one of a kind event space.
Redwing Farm is currently taking bookings for functions of all types, including group visits, wellness events, weddings, birthday parties, conferences and working groups to be held at 'The Shed' in 2021.  To learn more contact us on 0408 252 128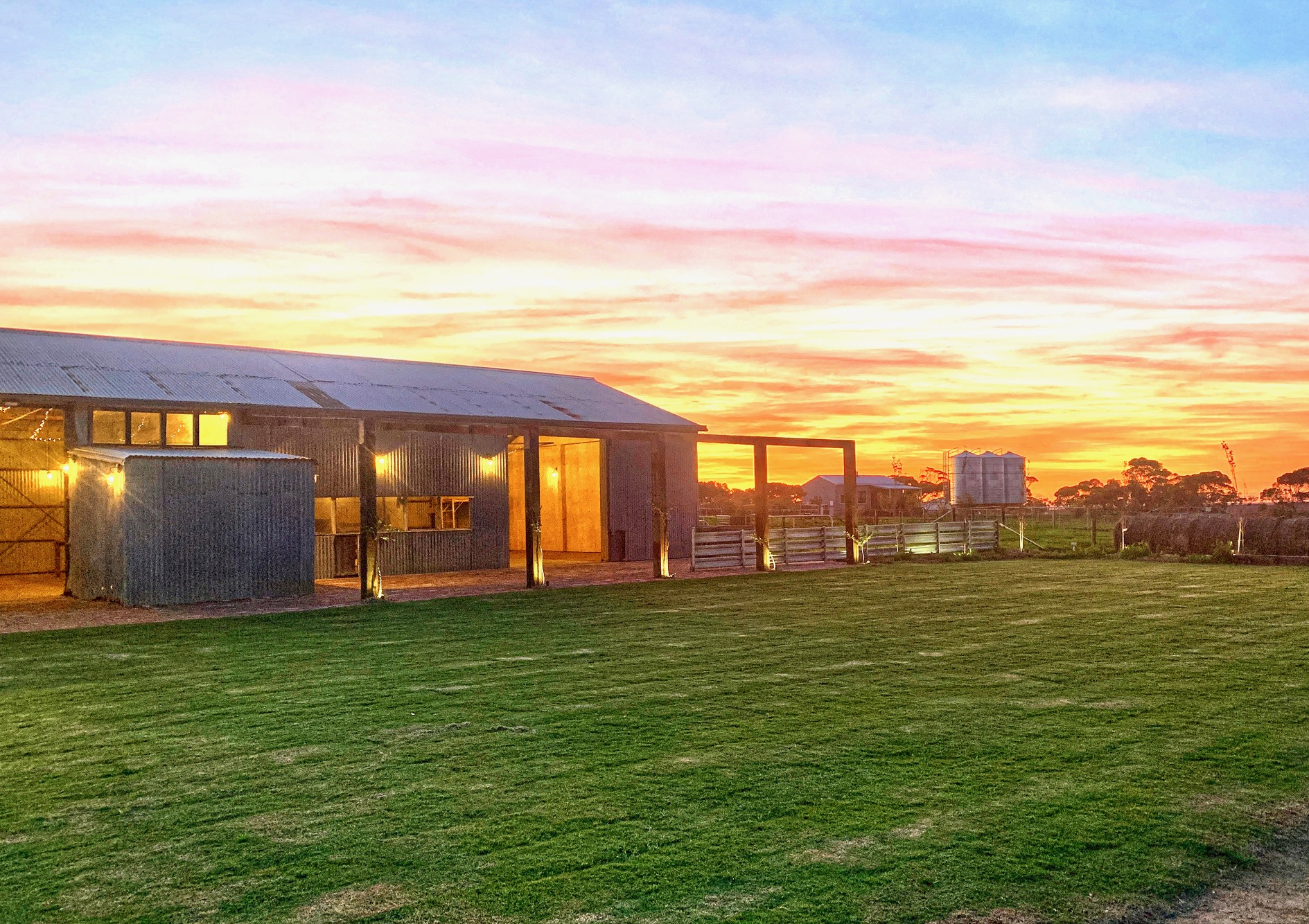 Redwing Farm Accommodation
At Redwing you have the choice of three different styles of accommodation. 
Each sleeping up to 5 people, click on the image and learn more: 
Our stay was amazing. We will be returning again.