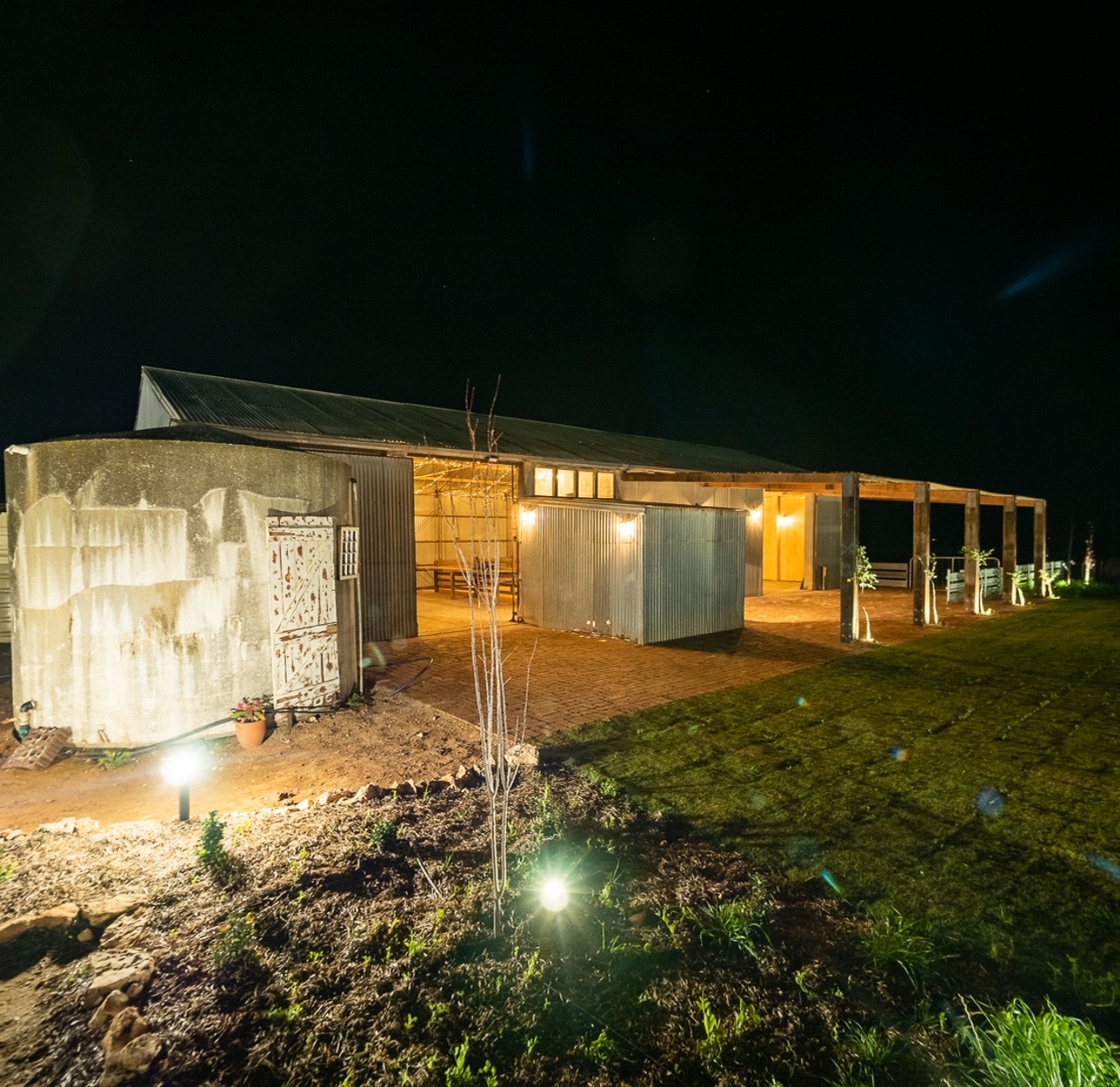 With an inbuilt dual facing bar and large paved alfresco area overlooking the garden, lawns and greater property, you can create the ideal blend of indoor and outdoor spaces. 
Utilise the grassed area for food carts, or market stalls. Set up indoors for your networking event. 
With lighting, power and internet, you can run any event, from school careers nights to Rotary Meetings, community get togethers and fund raisers.