About Redwing
The multi-award-winning property has long been known for it's two beautifully renovated accommodation options, the Redwing Barn and Shearers Quarters, each sleeping up to 5 guests. 
But it's now just received council approval, after years of planning, to transform the Shearing Shed into a one of a kind event space. Work is now well underway and is scheduled to be completed by April 2020 allowing it plenty of time to settle and for the gardens to mature ahead of their first bookings in the 2020/21 wedding season. 
Learn more or contact us on 0408 252 128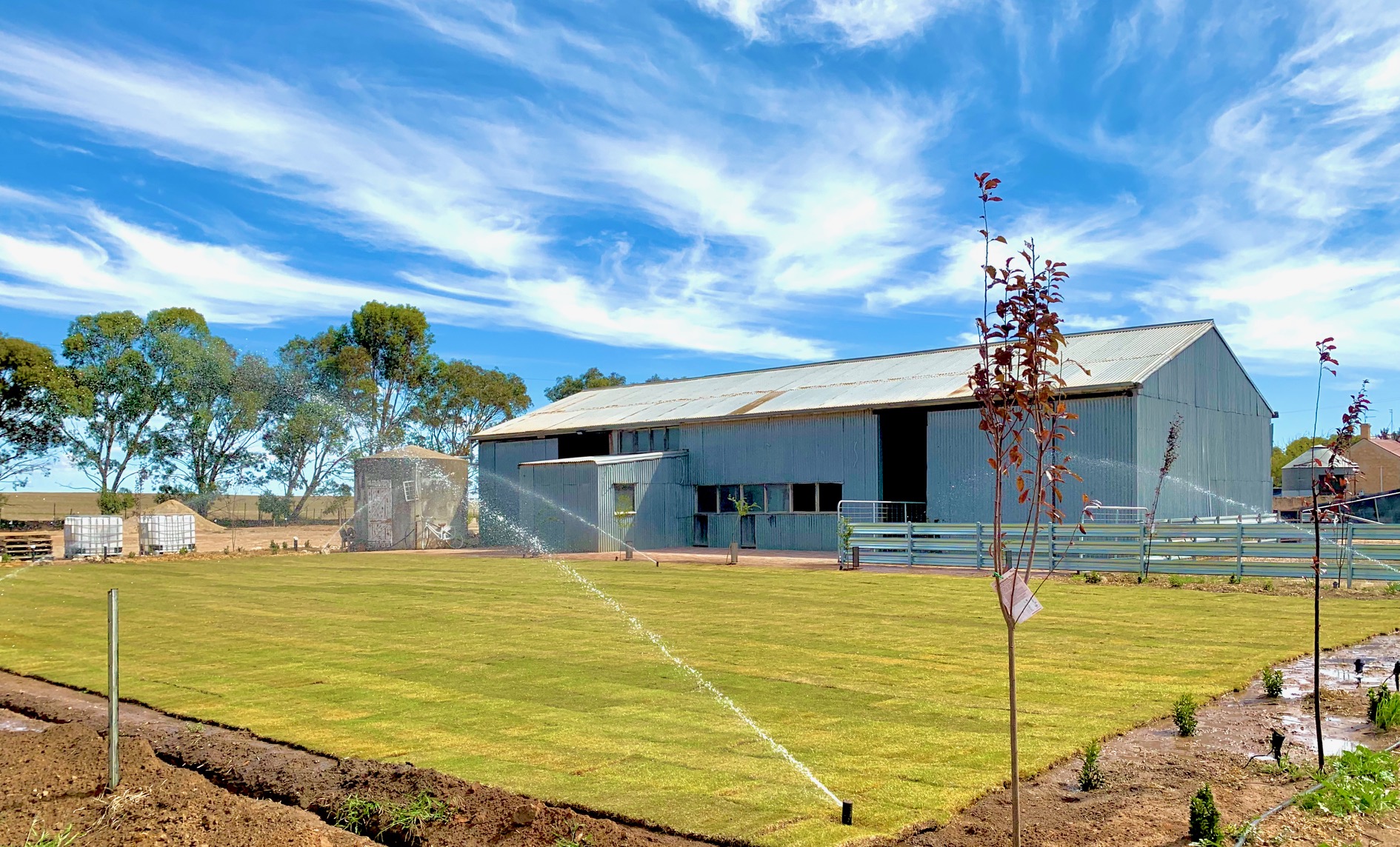 The choice of three different styles of accommodation. 
Sleeping up to 5 people, click on the image and learn more: 
Our stay was amazing. We will be returning again.